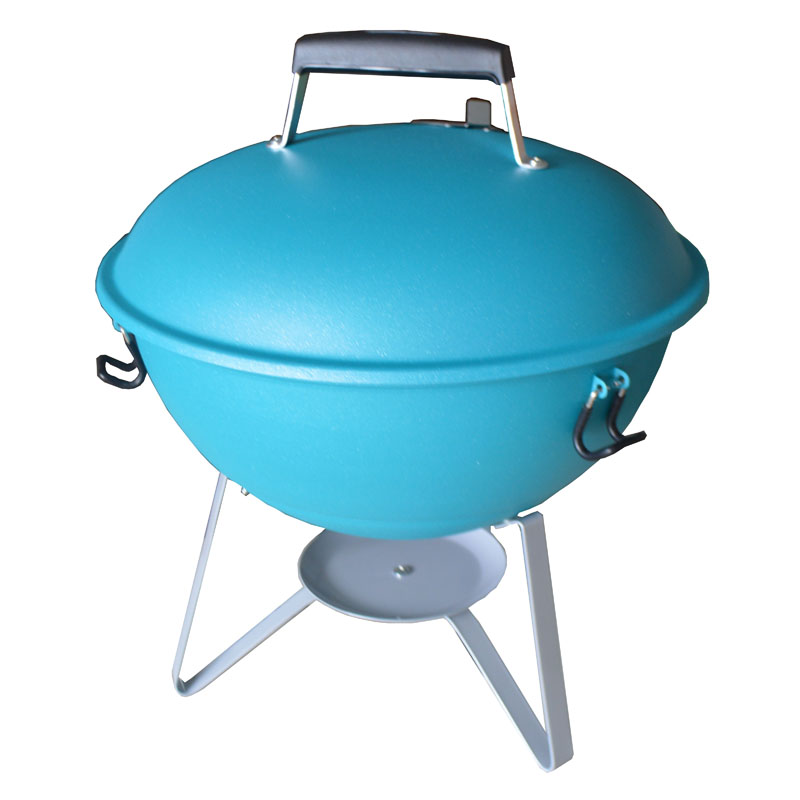 How to spend the weekend? With family or friends to an outdoor dinner, we spend the day together. Now, the new portable grill, it will add a relaxed and happy for your outdoor dinner!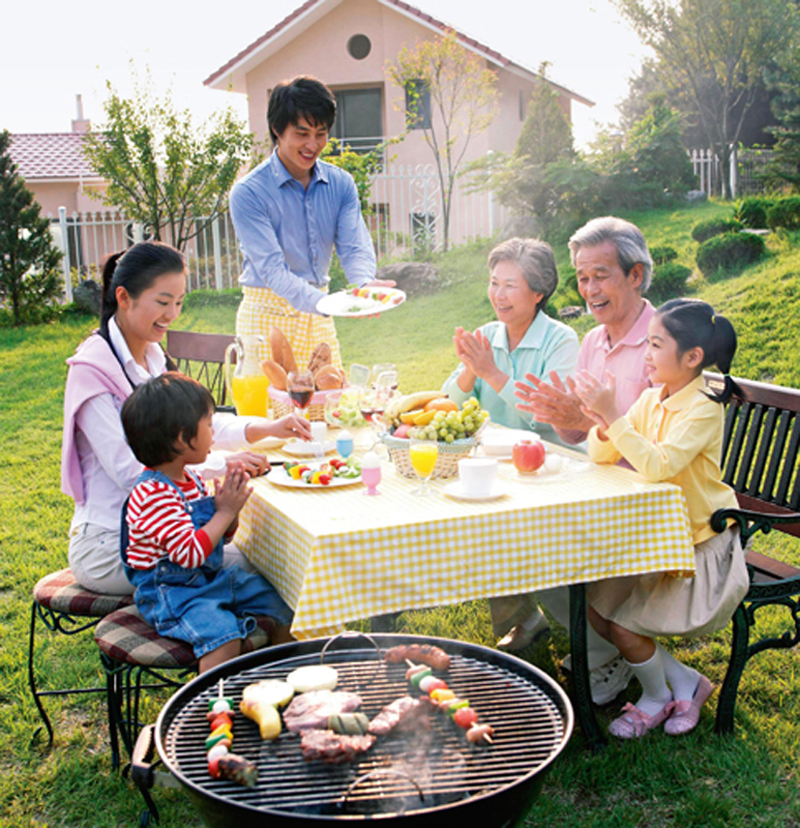 It uses the most popular grill function, adequate firepower, smoldering full, it is not only the fastest cooked, tasty and aroma can be locked, whether grilled whole chicken, steak or thick, it can be easy to get.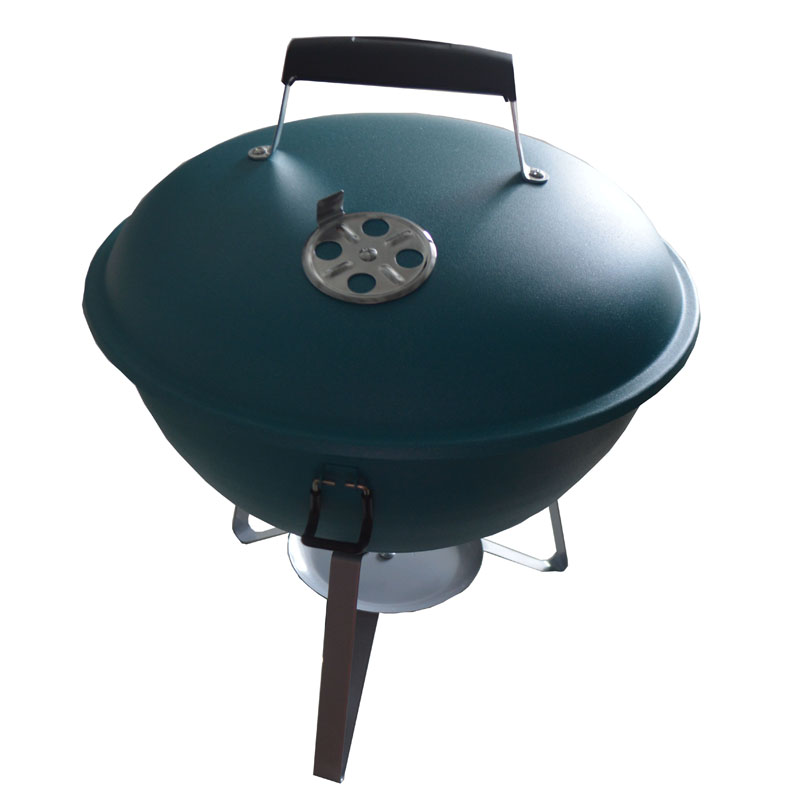 Overall is enamel stove, health and safety, the use of high-quality stainless steel stove surface temperature wear the enamel coating, food-grade material harmless to human security, shiny sparkling, not easy to break, easy to clean, it will be your dinner good helper.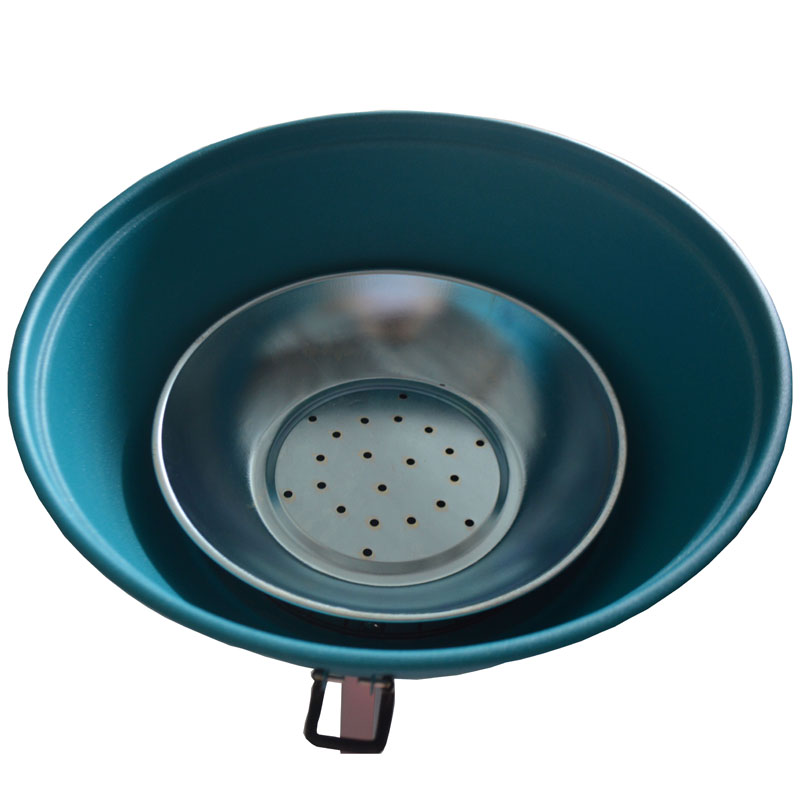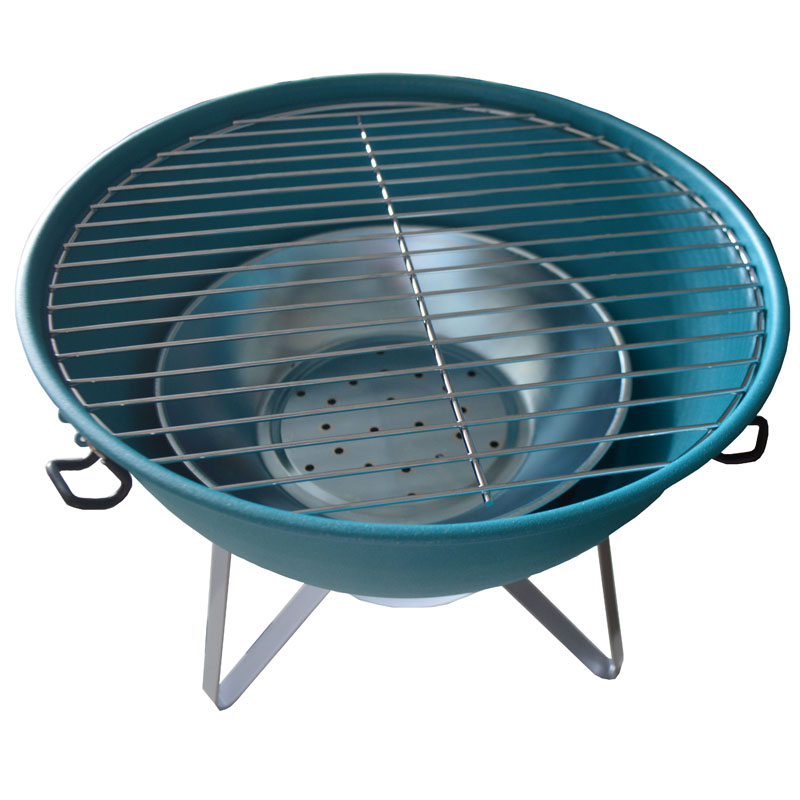 In order to be able to quickly install your grill, here we are ready to install your guidance.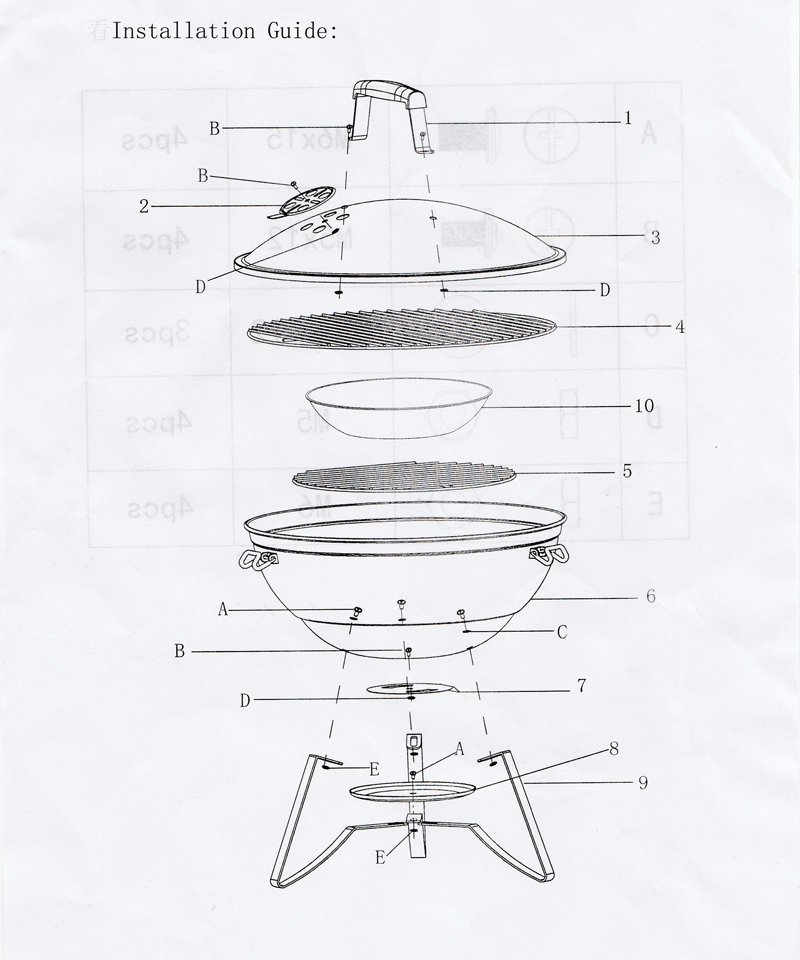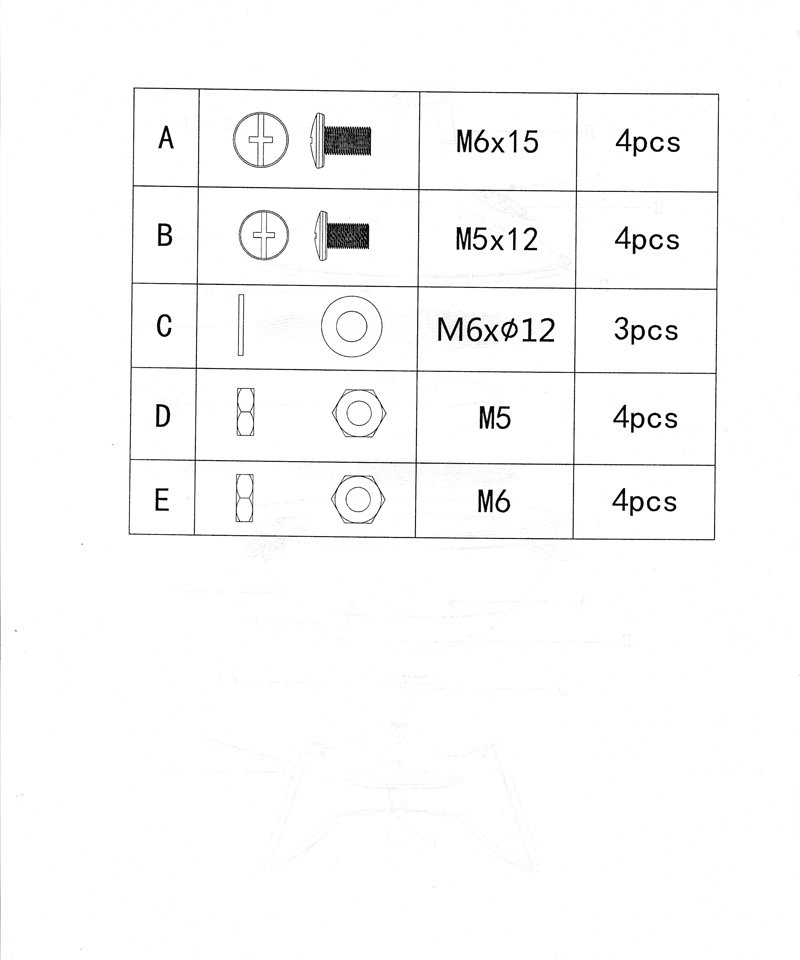 Item Included:
| | | | | |
| --- | --- | --- | --- | --- |
| Item | Description | QTY | Unit | Note |
| 260101 | stainless steel tablebarbecue | 1 | set |   |